Hello to you!
I am so excited to offer my first online class. This class features the fabulous BIRD BALLAD SUITE from Stampin' Up. All these products are new! and I am in love.
Want to see the projects?
Here are some teasers of the exclusive projects you will make with my online class.
Here is all the info...
BIRD BALLAD SUITE ONLINE CLASS DETAILS:
*Order the suite (item number 152190) from my online store
HERE
*Receive a FREE online class with instructions to make 18 projects including 16 cards with envelopes and 2 3-D projects.
*My online classes include:
A FREE Gift from me!
Detailed PDF's with pictures showing you how to make each project.
Links to exclusive videos walking you through each step.
All the cardstock you need to make each project.
(Ink pads, markers, blendabilities, and tools will not be included see list below of other supplies you will need to make the projects)
ORDER HERE
!
Do you already own the Bird Ballad Suite but would still like to participate in this online class? You can purchase this class for $25. Contact me through my email chelsey@creativechelsey.com for more information.
Check out the pictures of what is included in the Suite below.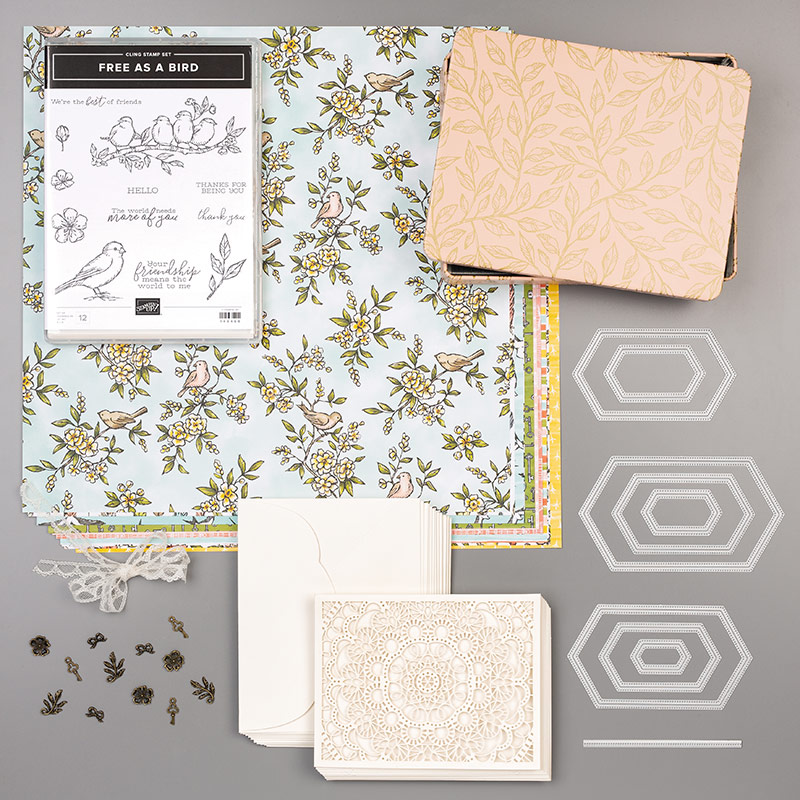 BIRD BALLAD SUITE
152190
$94.75 ($100.50 value)
ORDER NOW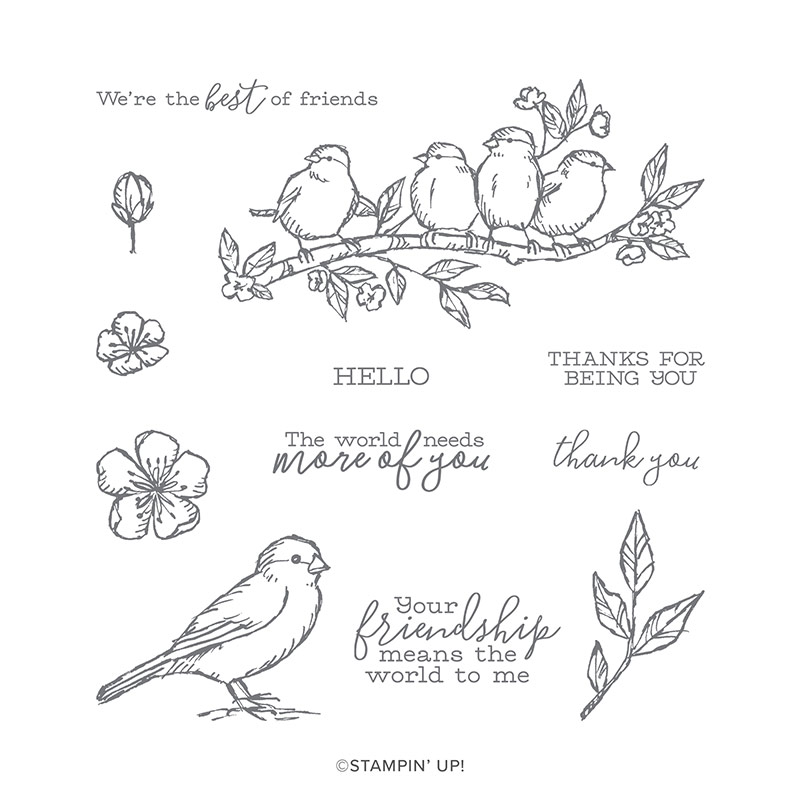 Free as a Bird Stamp Set ($22.00 value)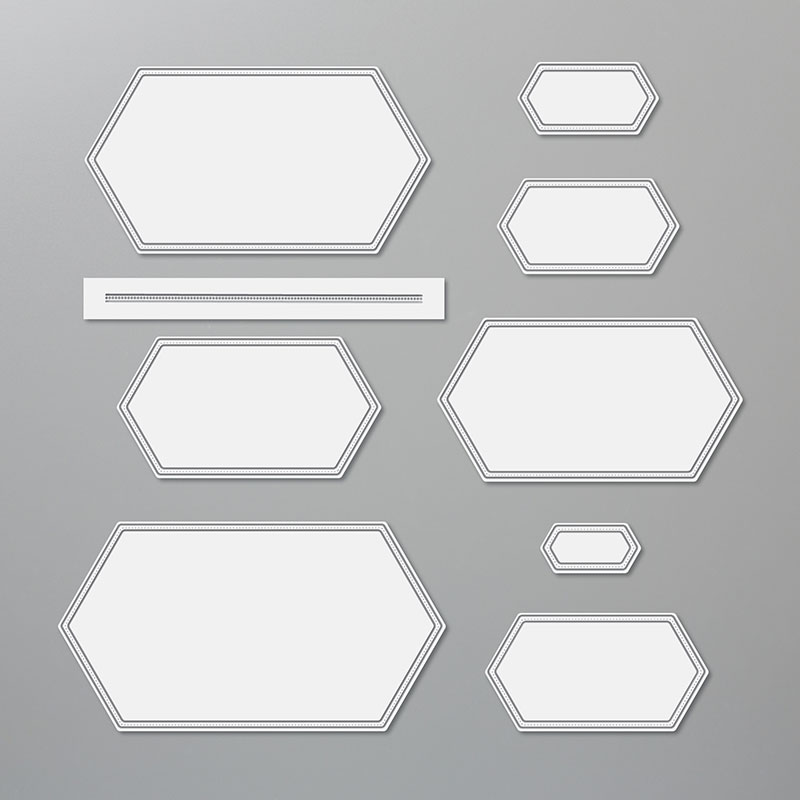 Stitched Nested Labels Dies ($35.00 value)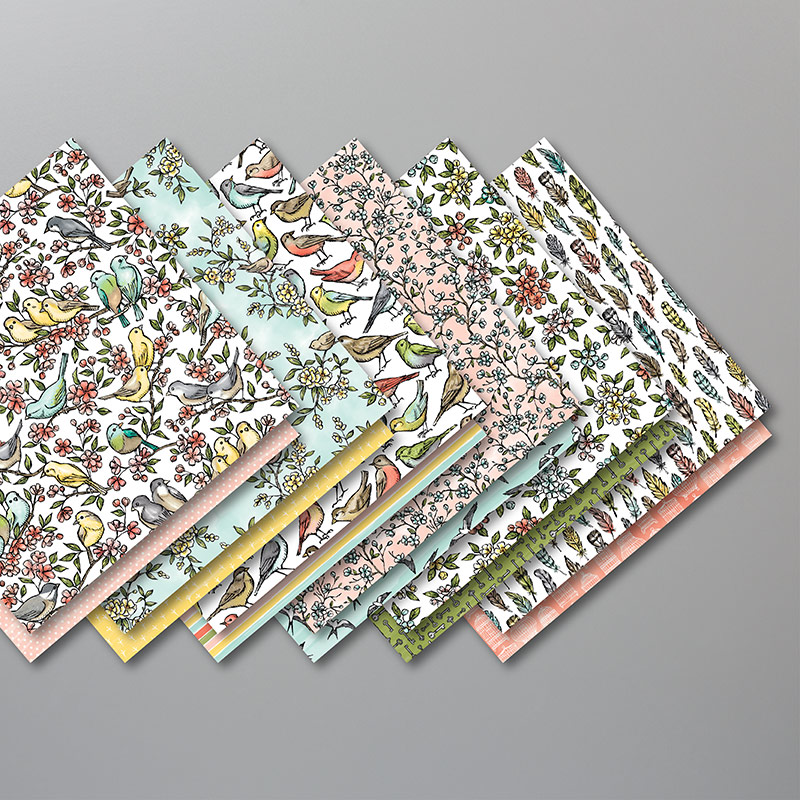 Bird Ballad Designer Series Paper ($11.50 value)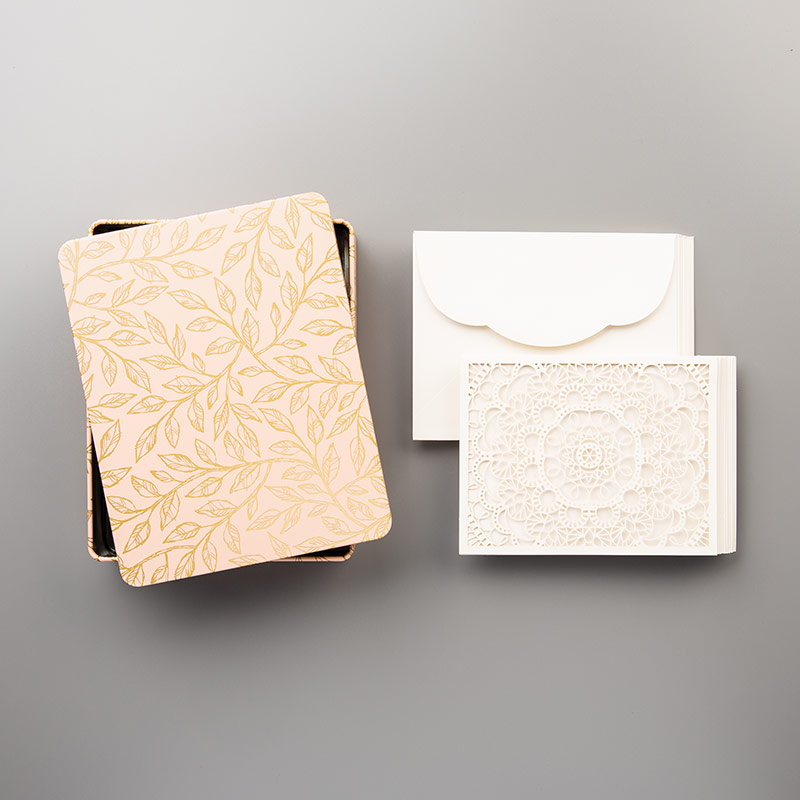 Bird Ballad Laser-cut Cards & Tin ($18.00 value)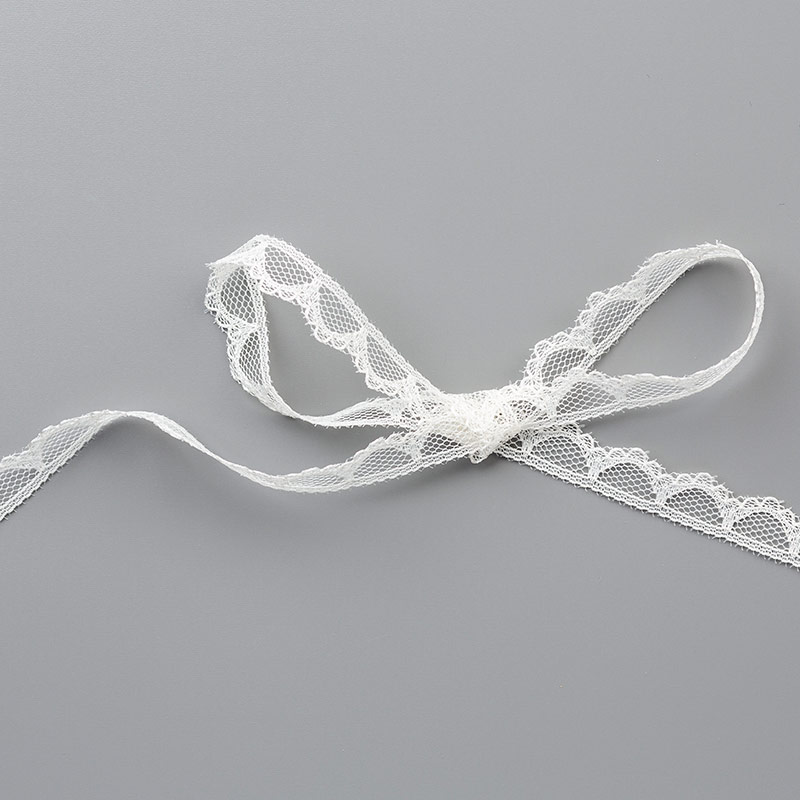 3/8" Scalloped Lace Trim ($7.00 value)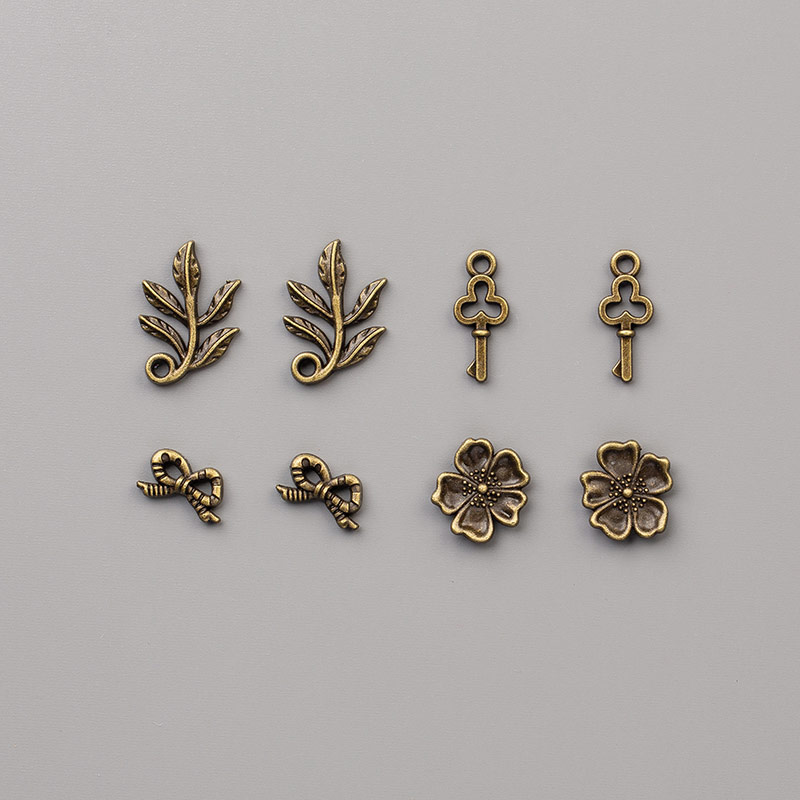 Bird Ballad Trinkets ($7.00)
These items are required to finish the projects but are not included as part of the class. Luckily you can order them
HERE
!
Here are all the projects you will be making - you will be receiving the cardstock you will need to make one of each card/project, in a packet from me.
10 Greeting Cards with Envelopes
2 - 3D projects - An 8" x 8" Framed Art Insert and a Gift Bag
6 Greeting Cards made from the Bird Ballad Laser-Cut Cards and Tin
Extra Supplies you will need to complete all the projects
Clear Rhinestones (my gift to you!)
*Stampin Blends Combo Packs -
*Aqua Painter 103954 (or paint brush)
*Paper snips 103579 (or good scissors)
*Big Shot with magnetic platform and clear plates
*Simply Scored 122334 (or another type of scoring tool)
*A frame that holds an 8" x 8" picture
Please contact me if you have any question about this class or the supplies you will need to complete the projects. You can leave a comment below or email me at chelsey@creativechelsey.com
I look forward to creating with you!
I hope you have a creative day!!
-Chelsey